ZKPOOL
Make Zero-Knowledge Proofs Flow in the Digital World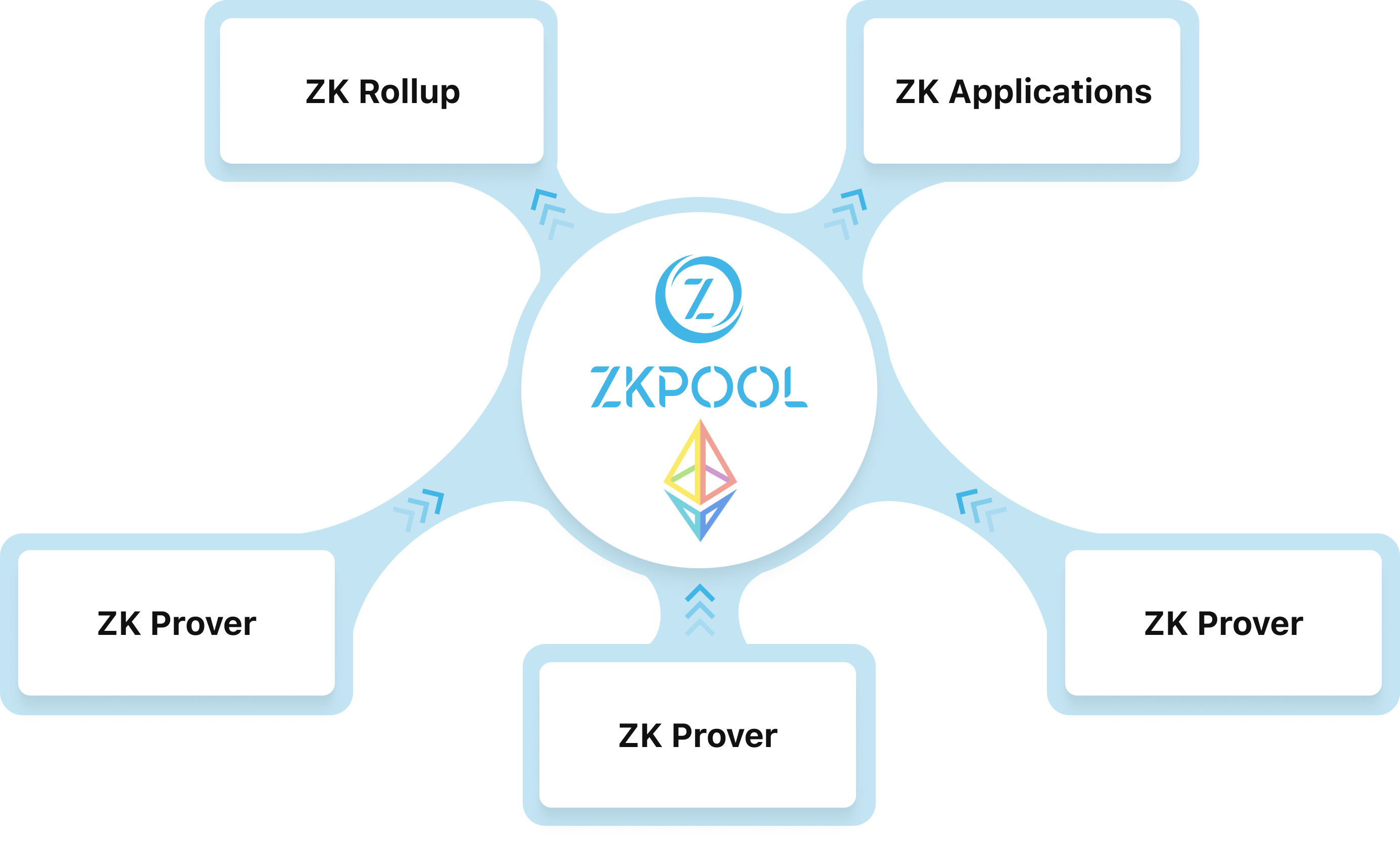 PRODUCT
ZKPool aggregates the computing power of accelerators for zero-knowledge proofs and provides services to ZKP applications. This helps accelerate the proof generation of Ethereum ZK Rollup and other ZK projects while maintaining decentralization. Additionally, it simplifies the process for prover operators to join and reduces risk.
ZKPool
Taiko
Join Taiko Alpha 5 Testnet to experience a decentralized prover network
Connect as a ZKP requester
Taiko prover market endpoint:
http://taiko-a5-prover-simple.zkpool.io
Join as a prover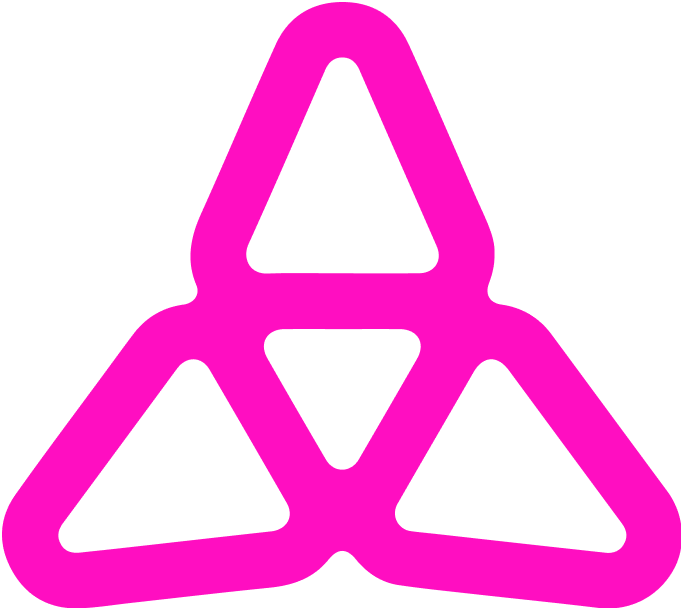 PARTNERS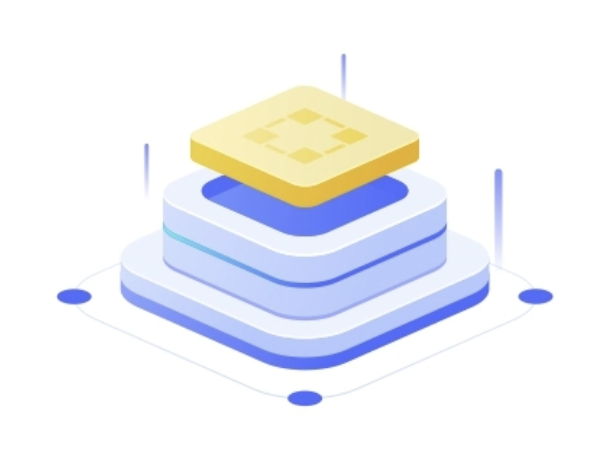 MISSION
We Aoraki Labs has visions to build the software and hardware infrastructures for Ethereum layer 2 and Zero-Knowledge Proof ecosystem, and finally support the blockchain's new computing paradigm.
TEAM
Founded in October 2022, we have a team of talents from all over the world and different industries including Blockchain, AI, Internet, Semiconductor etc. with great passion to innovate in the area of Ethereum and Zero-Knowledge Proof ecosystem.